Well, what a year it has been! Aroma continues to go from strength to strength with our number of Ambassadors increasing in 2018 to include: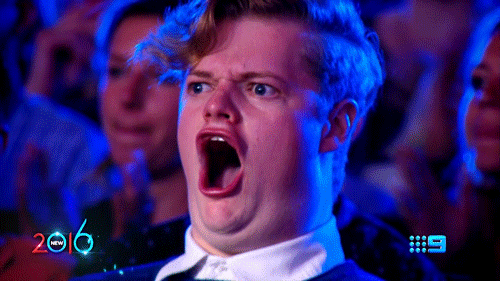 Virginia House (& Craig Sherrington) | Mark Heirs (Private Chef of the Year) | English Lakes Hotels, Resorts & Venues (with Steven Doherty and the English Lakes Culinary Academy) | Bistro 1863 (&Phil Corrie) | Betullas (&Sharon Birch) | Brockwood Hall |
Not bad right!
Our work experience programme has been used this year, and young people in Cumbria have already been in touch to arrange placements for 2019 which is fantastic to hear.
Mark Heirs became an ambassador after a hugely successful masterclass session held in Ulverston. Speaking of ambassadors, work has been going on in the build up to Christmas to secure two further ambassadors ... watch out for updates there!
Our work to try and promote Aroma more was successful when we appeared live on BBC Cumbria's breakfast show, and more recently on CANDO FM. From day 1 we have always said that word of mouth is the best form of advertising, so the more people spread the word about us and what we do, the better we will be know, and the more young people we can help across Cumbria!
2019 will hopefully continue to be successful for us. We have so far donated just under £2,000 to young people, and applications for 2019 applications will soon be opening. With this in mimd it continues to be important that we continue to raise money and awareness, but also that people know about us and what we do!
So, we will leave you with a gallery of our best moments, and all that's left to say is we wish you a very happy New Year full of happiness, good health and success .... and of course good food and drink! #MakeItCount